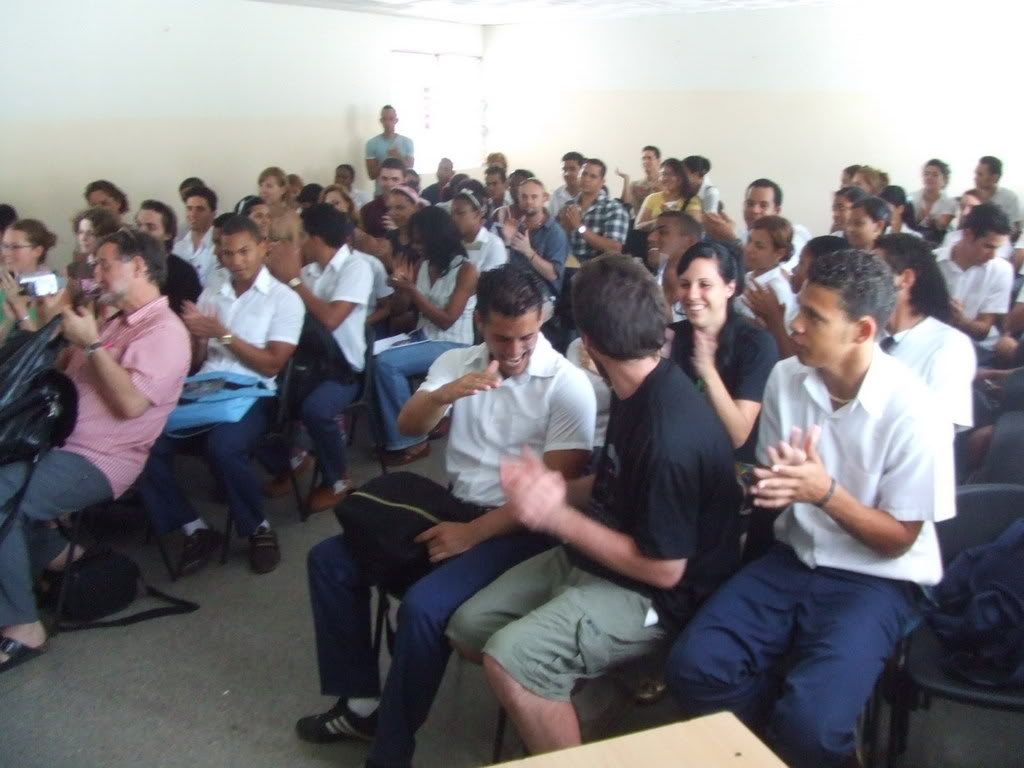 Here are some of our students - we were teaching English classes to future English teachers. The practicum aspect of the trip was wildly successful!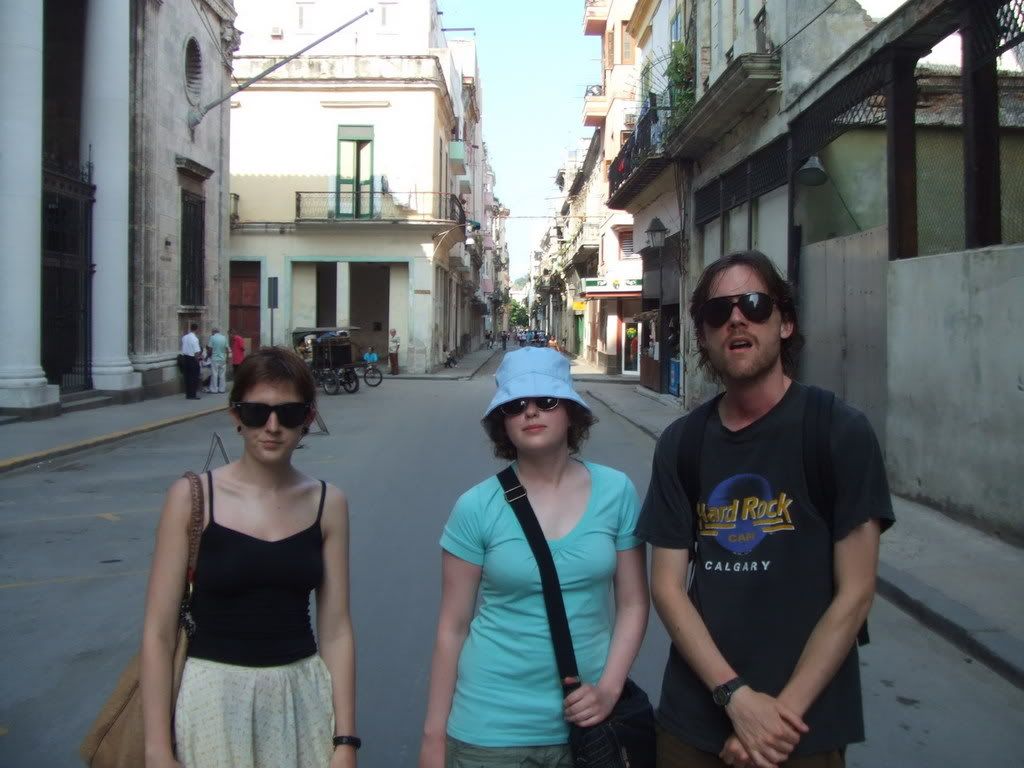 me and some of my classmates in Habana Vieja (Old Havana).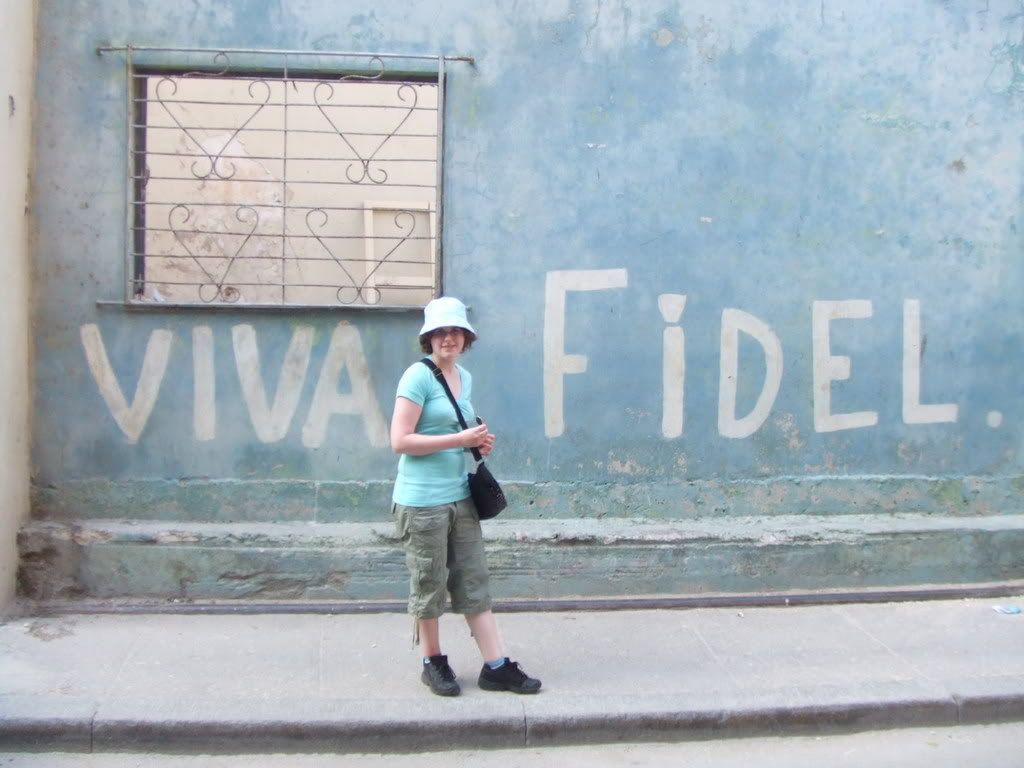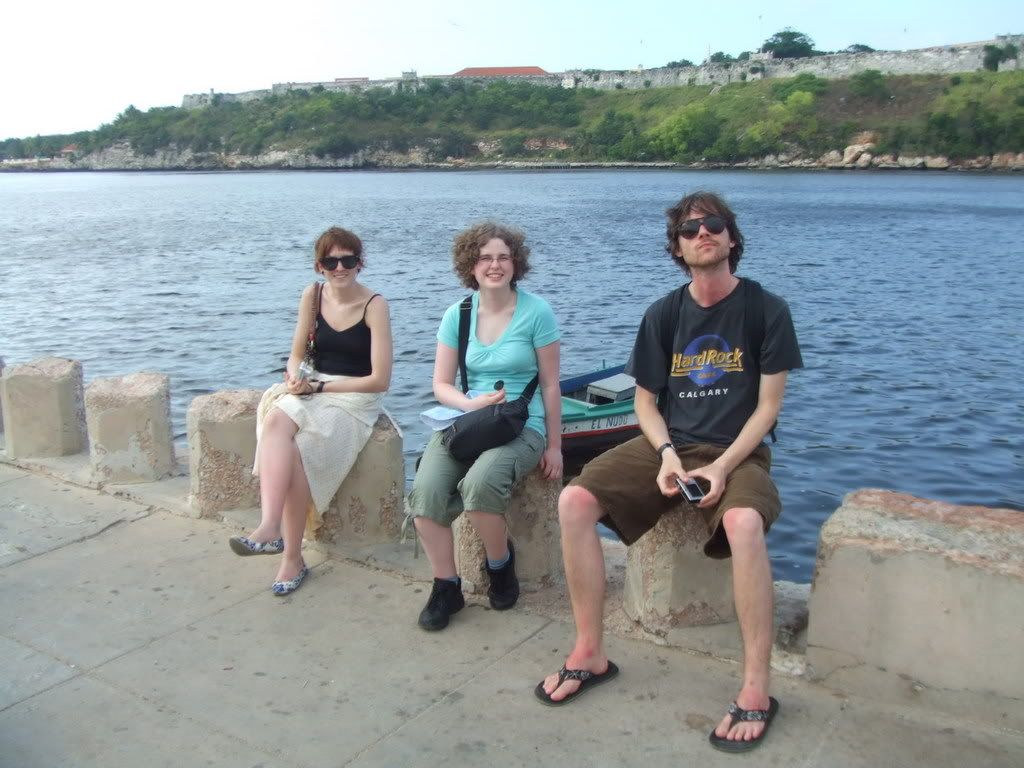 At the Malecon.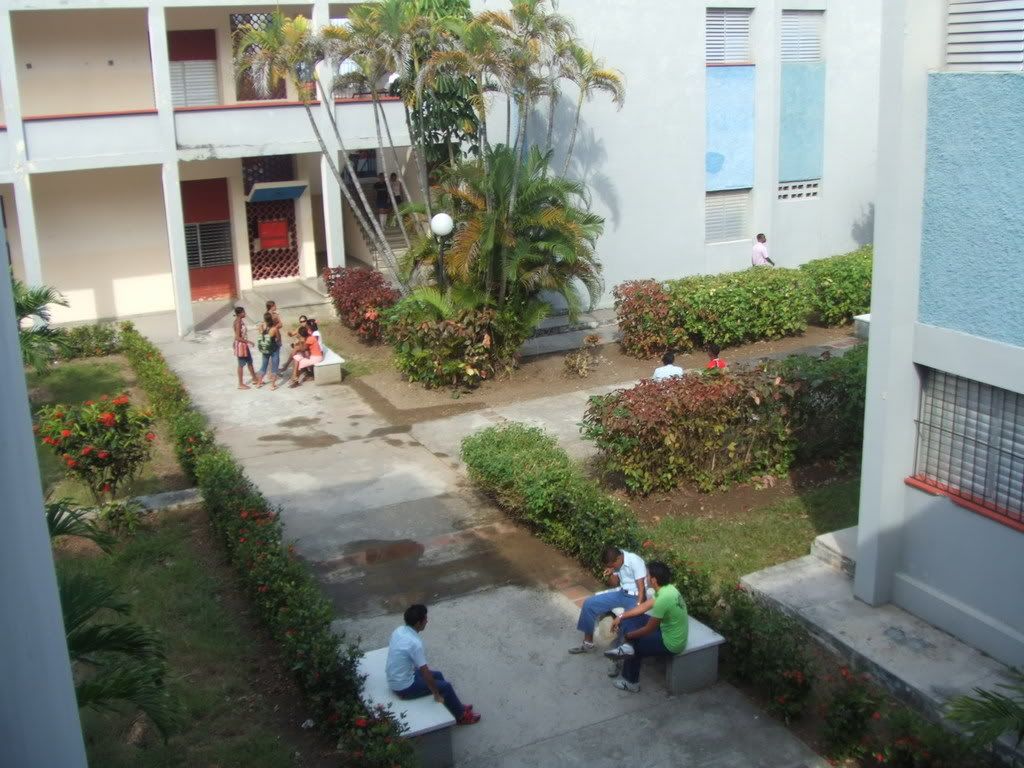 The school - Instituto Pedigogico Varona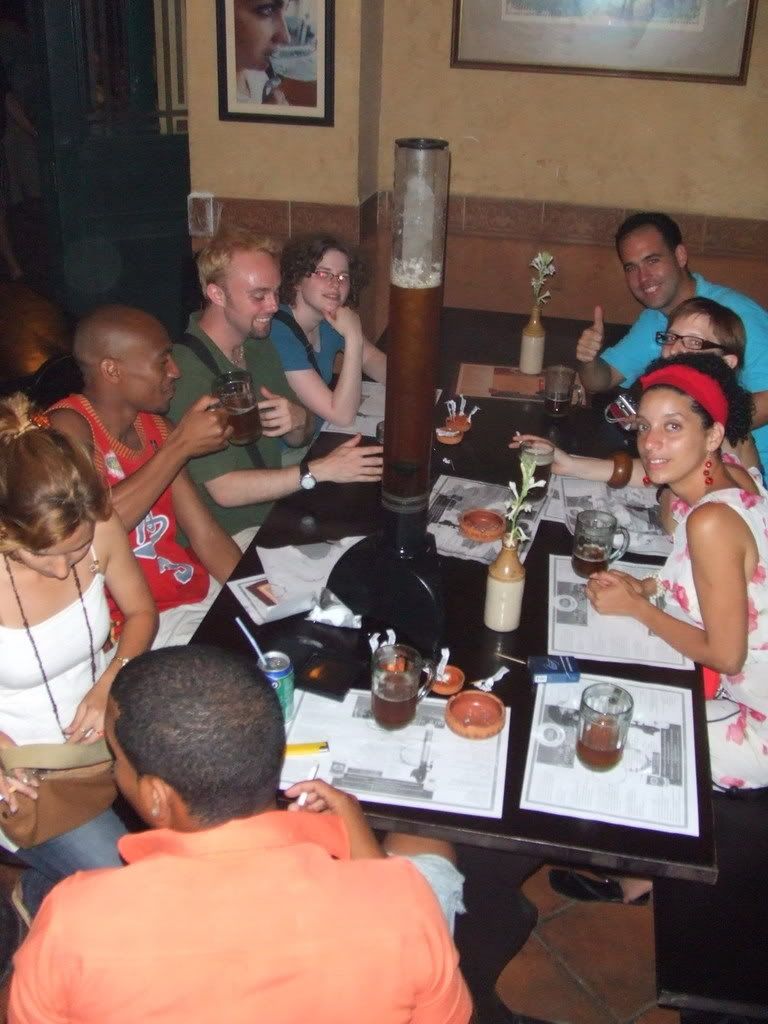 Gotta love a place where beer is cheaper than water or soft drinks.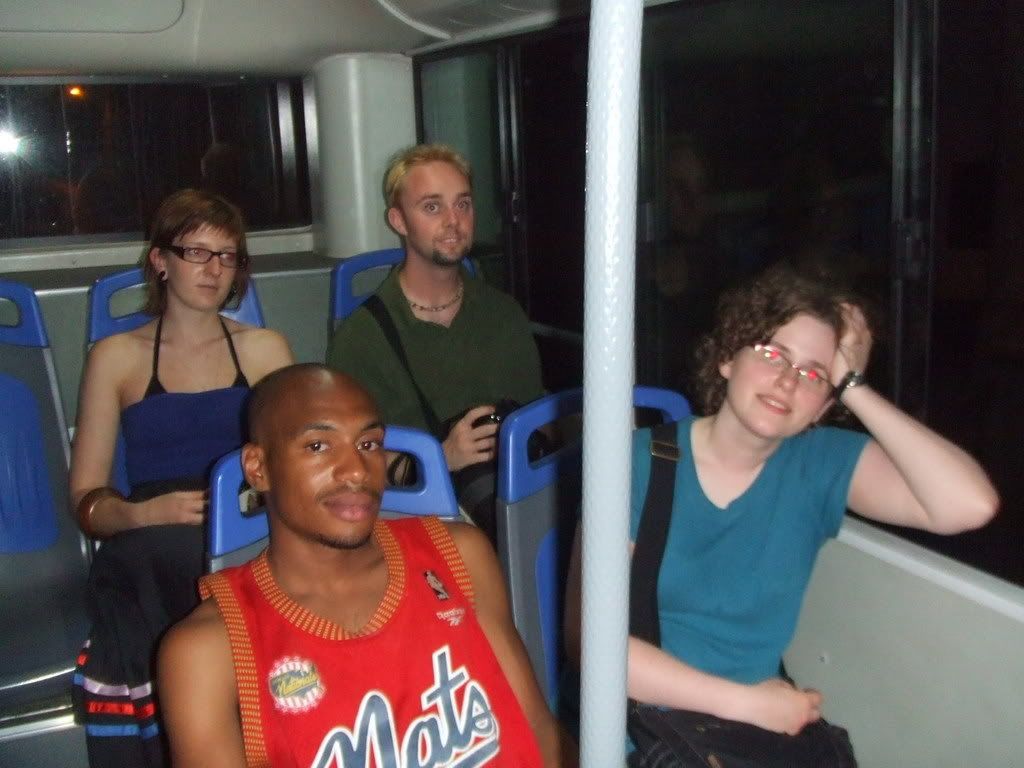 On public transport - the locals seemed so confused, because apparently foreigners never try to navigate the bus system. But for 5 cents, how could we not?!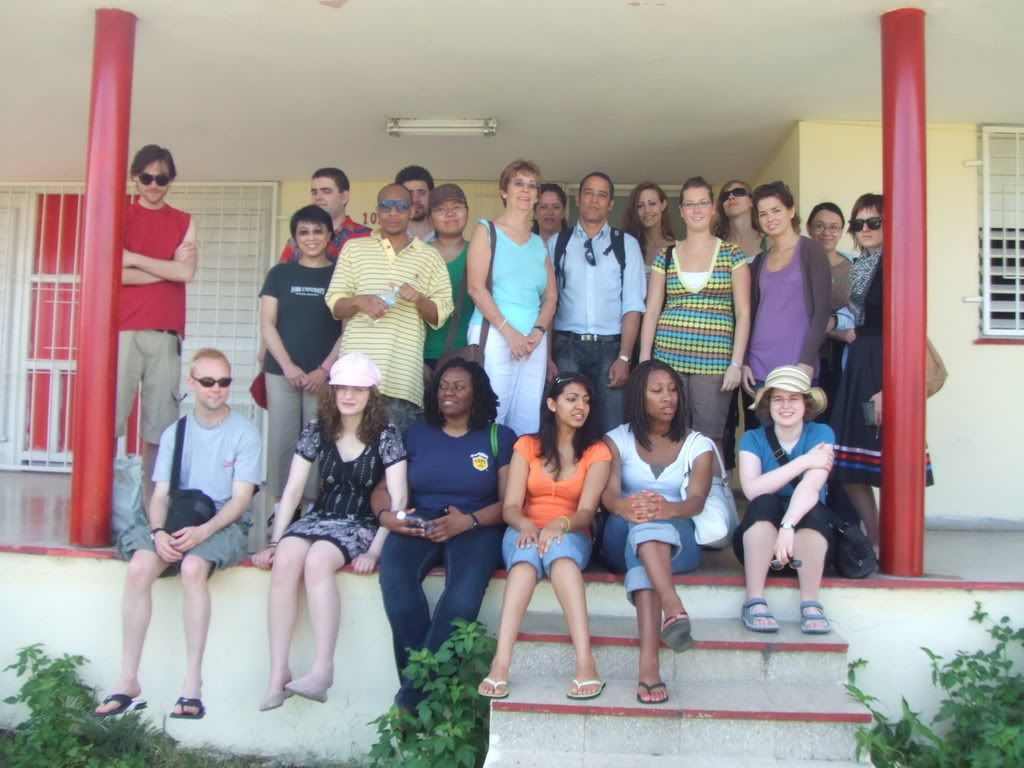 My class on the porch of the residence we were staying in. The food was awful (tripe soup? it made half the class sick), there were bedbugs, the water was contaminated, but we had a great fuckin time!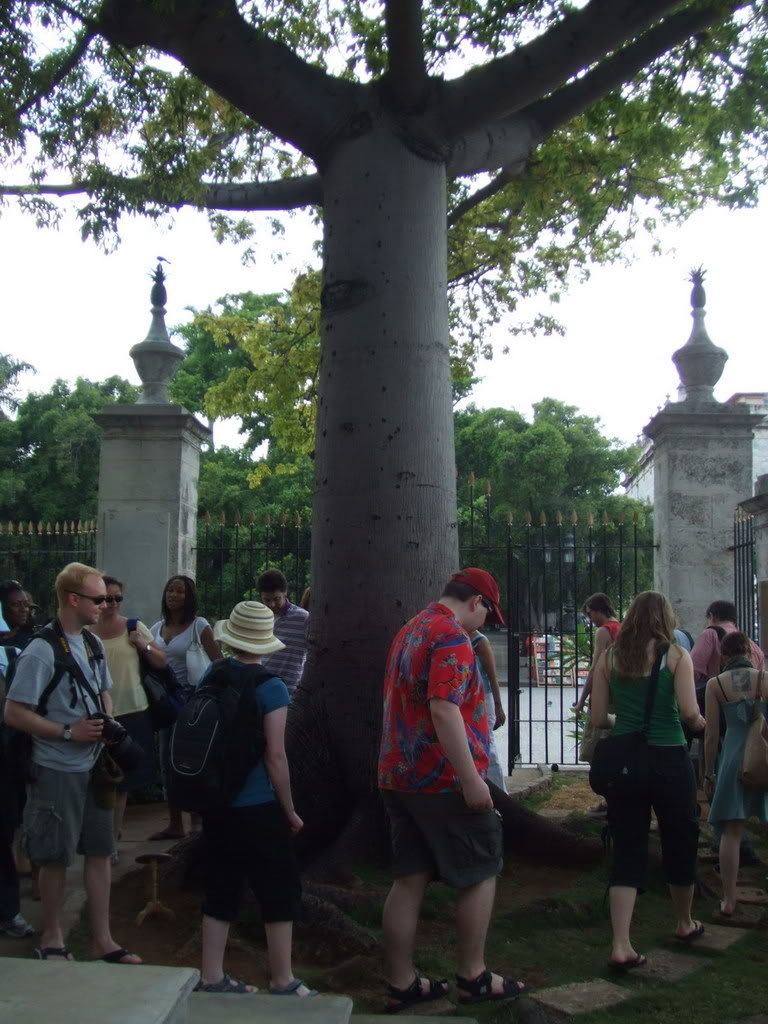 This is a wishing tree. You walk around it three times, touch it in a specific spot, drop a coin, and make a wish.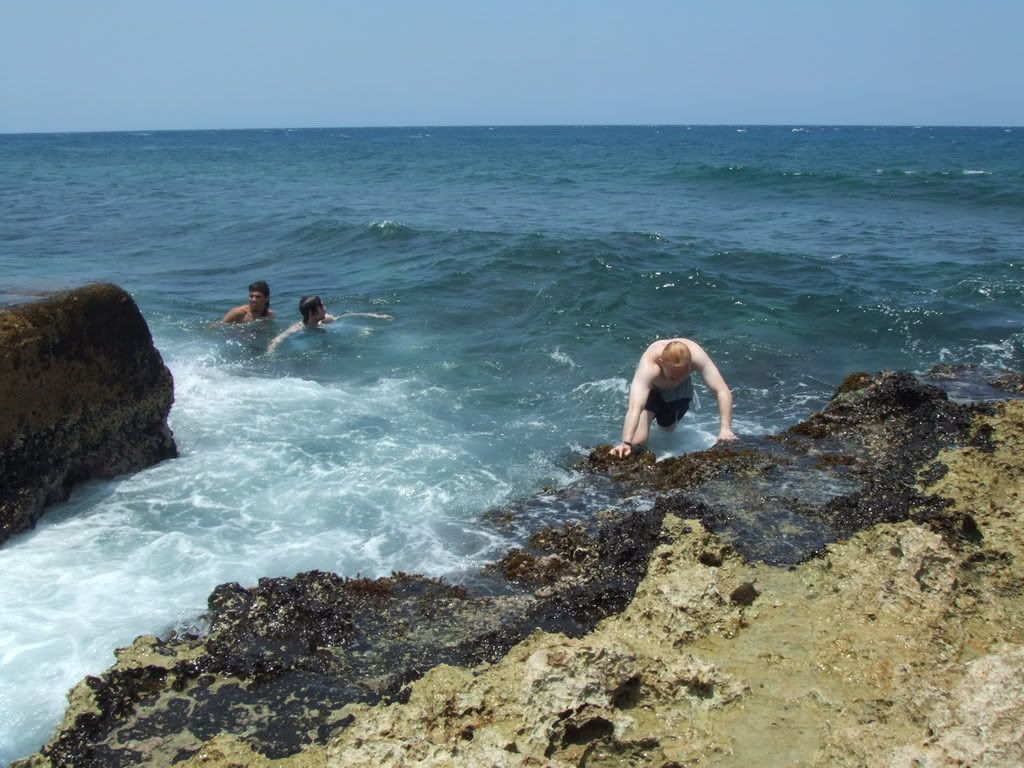 The seaside. We went to a tourist beach later on, with white sand, palm trees, etc. ...but I loved the coral coastline just as much.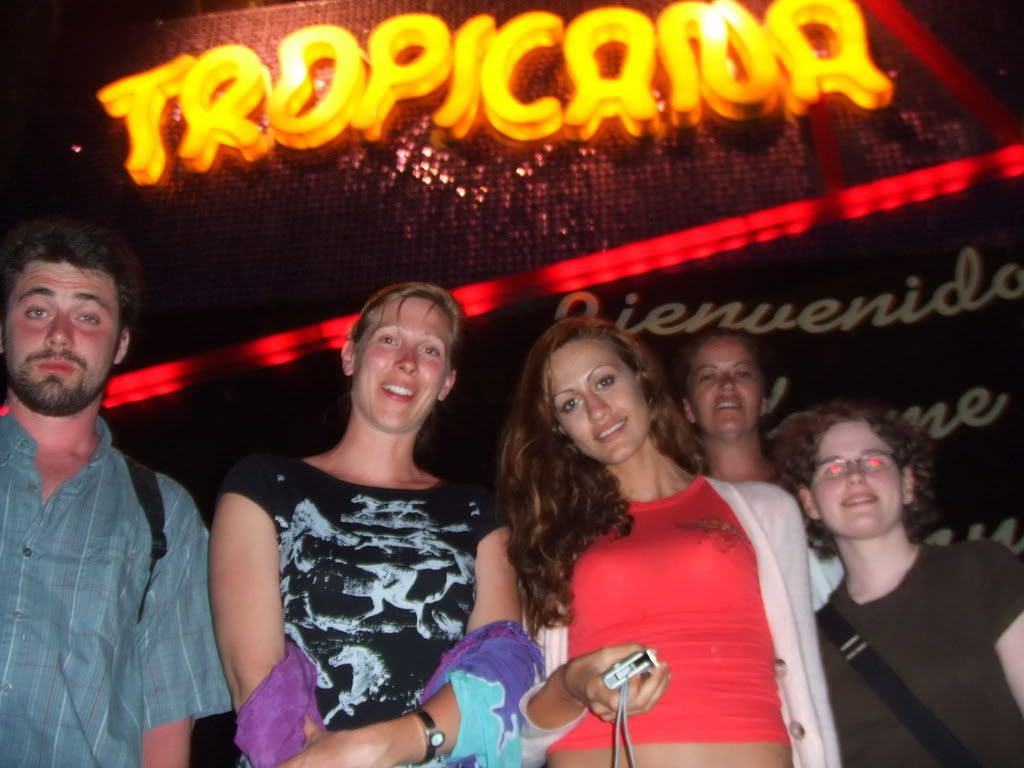 The Tropicana was a half hour walk from where we were staying. REAL FOOD was the draw for us...and doing homework while drinking rum and/or beer resulted in some interesting papers for our prof (complete with beer stains, for authenticity).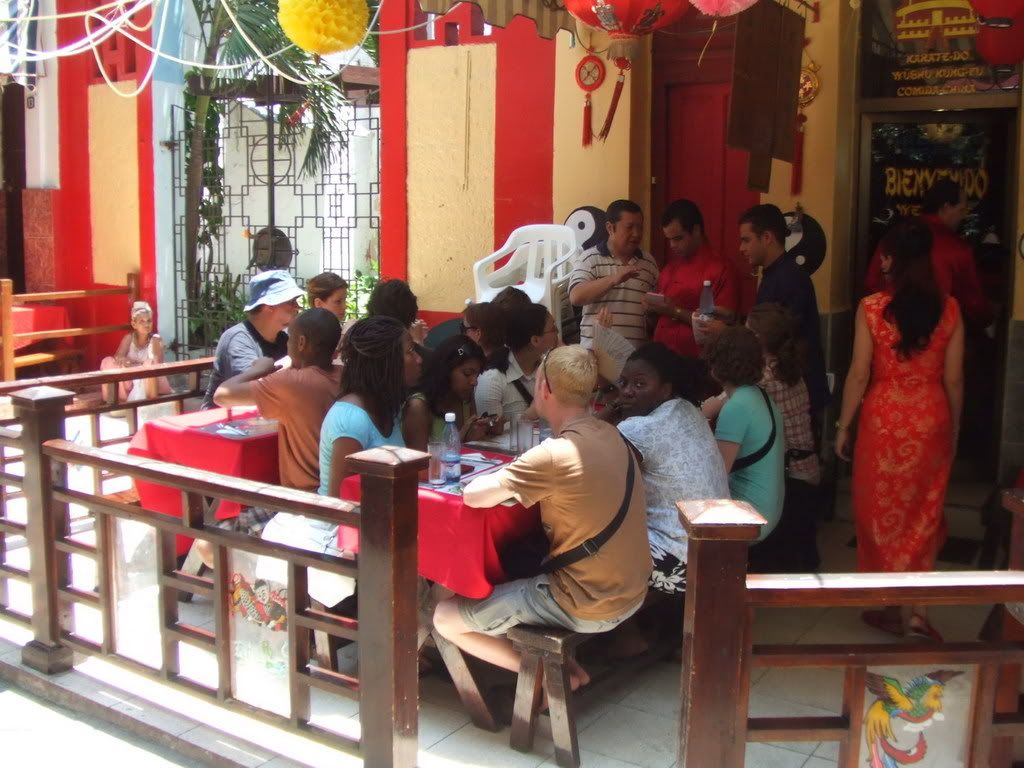 Havana has a Chinatown, where we had some of the best food of our trip.
These aren't my pictures, BTW. My camera crapped out, and so I stole these from a friend