Since I got my digital camera I've been itching to take pics of random things and I realized that this would be a good time to show off my art. Here are a few things I've alreay taken random photo's of.
This is highly FOB inspired (I know. I'm so emo) but I couldn't seem to stop drawing it.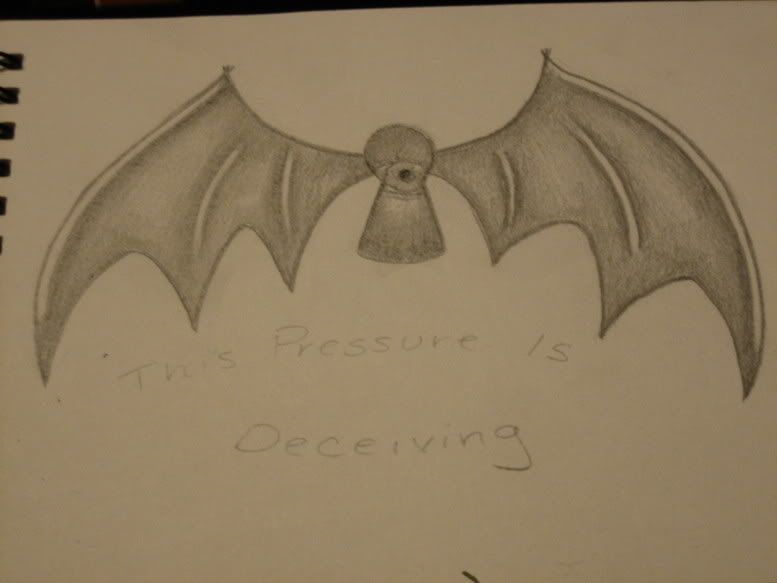 and something you guys should recognize as a rip-off.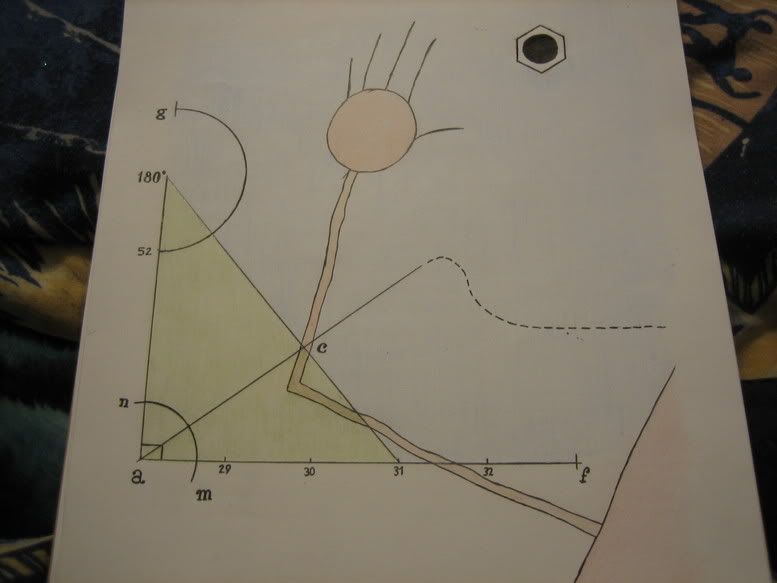 +CM_love